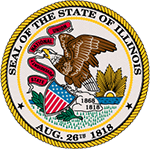 My.ilga.gov performs best in modern browsers.
Unfortunately Unknown version 0 is not the latest version of your browser.
For a better experience click to download the latest version of one of the suggested browsers below.
If you do not wish to download an updated browser you may also visit ilga.gov.